Video Conferencing
Streamline your meetings and make working remotely seamless, just as if everyone is in the in office anyway.
The world is forever changing and expanding, as is the way we work. Recent events have displayed how important it is to be able to adapt to certain circumstances. An effective conferencing system is a must have in todays day and age. Bring your meetings to life; high quality audio and video enables a more rewarding video conferencing experience for everyone. Give participants the ability to work together seamlessly from anywhere in the world.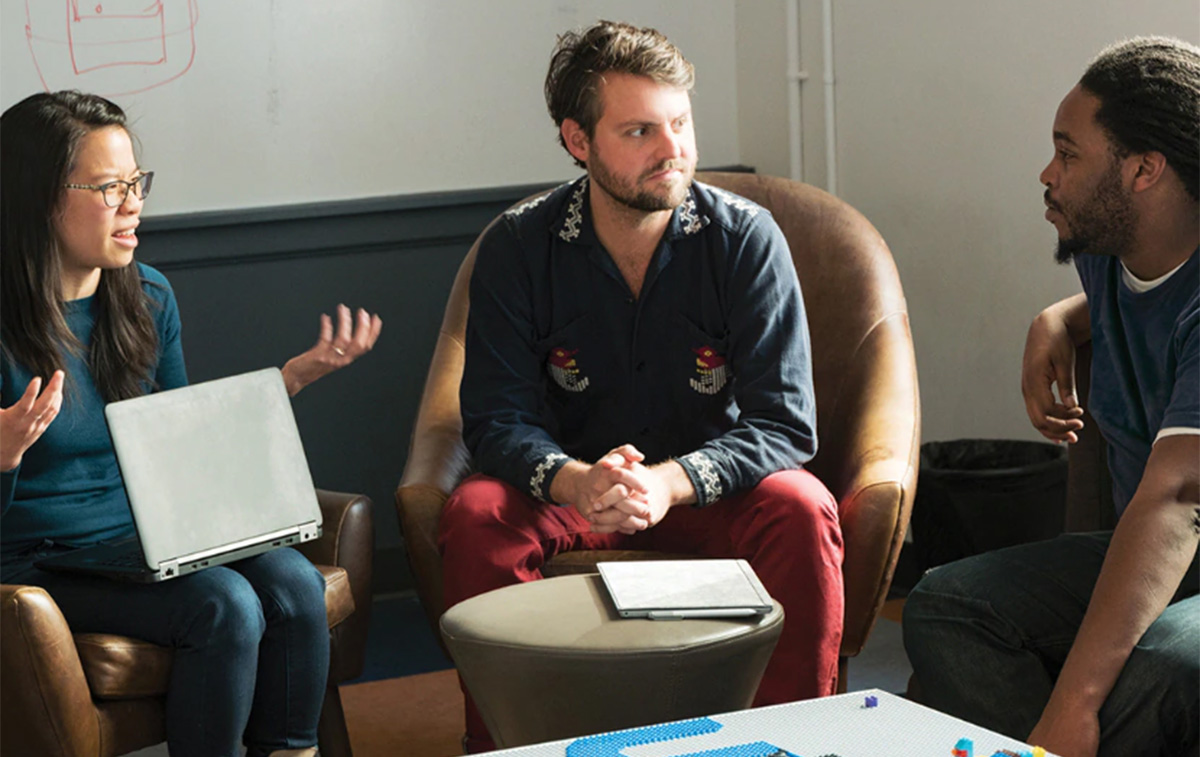 Microsoft teams
Microsoft Teams gives you a secure platform to work with your colleagues, no matter where you are. With Microsoft Teams, you can create collaborative meetings easily, with high quality video and audio, and easy to use file sharing.
Enquire now
Zoom rooms
Collaborative working has never been so easy with zoom when you can connect with up to 500 people around the world with only one sole solution.
Enquire now
Meeting room camera systems
Take your online meetings to the boardroom. We offer a range of integrated meeting room camera systems that allow for multiple attendees to collaborate, be seen, and be heard.
Enquire now