Room & Desk Booking
Room & Desk booking systems are a faultless way of providing simplicity, safety, and privacy in the workplace.
An integrated booking system can bring an organised element to your workspace. From safety and privacy to productivity, a booking system can make the cogs of any business run smoother than ever. With numerous built-in tools, customisable user interfaces, and useful reporting tools, room and desk booking systems are a cost-effective way to fully utilise your spaces.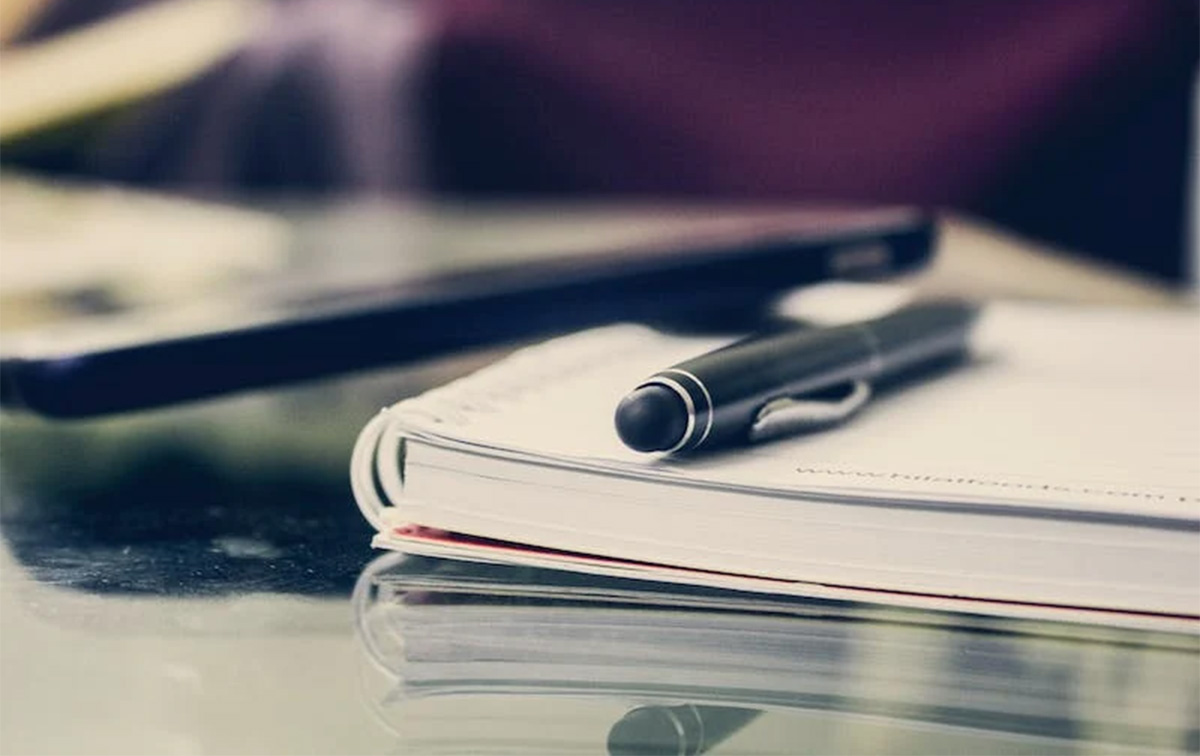 benefits of a booking system
An integrated booking system can bring much needed organisation to your workspace:
– Capacity management
– Cleaning management
– Increased efficiency
– Room usage monitoring
Enquire now
Desk Booking
Desk Booking can easily increase your productivity. Way-finding software can help colleagues find one another with ease, reducing valuable time spent hunting someone down.
Enquire now
Room booking
Our solutions make meeting room and space management unbelievably efficient. Having full integration with several calendars (including Outlook), room booking has never been easier with a variety of industry-leading systems.
Enquire now