Digital Signage
Digital signage allows for direct and fine-tuned communication to be broadcast in a range of formats and styles.
Digital signage is the future of advertising. You are no longer limited to the methods of the past, such as posters and bulletins. Save time and money with Digital signage and avoid manually changing content with an easy to use content management system (CMS).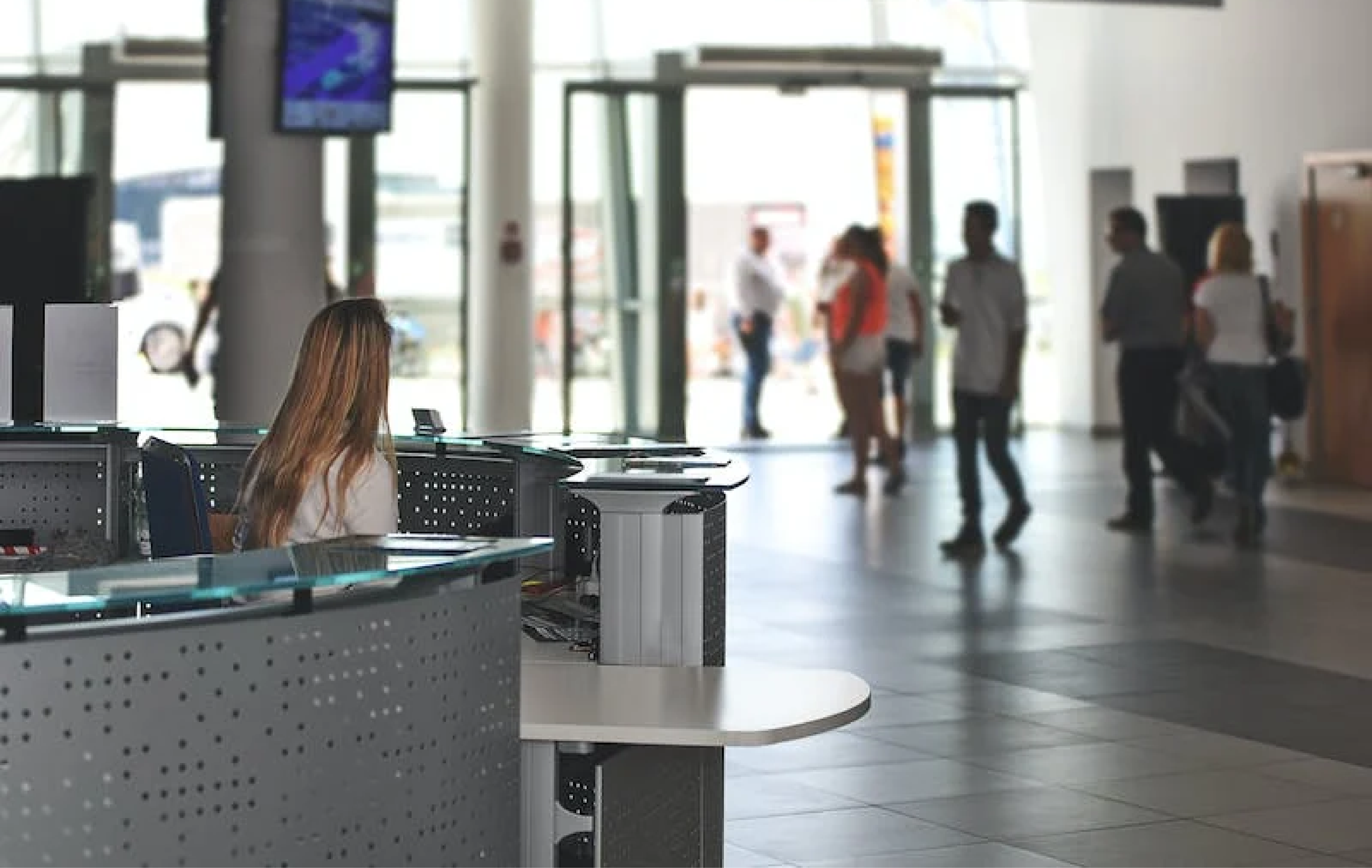 Corporate
Digital signage can show real time statistics, safety information, company information, as well as live updates and local traffic conditions. Digital signage can also be linked directly to meeting roomw to live stream conferences (working perfectly with our teams formatting).
Enquire now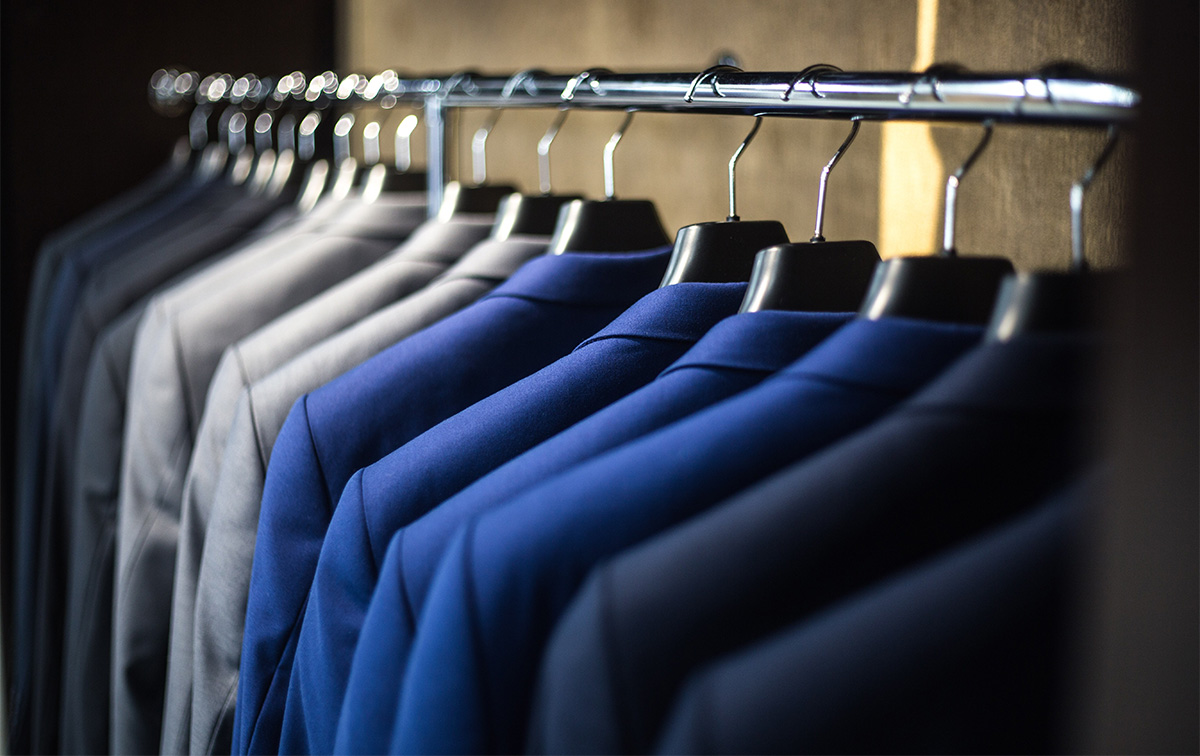 Retail
Inside of a retail setting, Digital signage can provide an engaging and interactive aspect to in-store advertising. Which can push consumers to make a purchase. Digital signage completely removes the restrictions up-held by static posters, making the possibilities endless.
Enquire now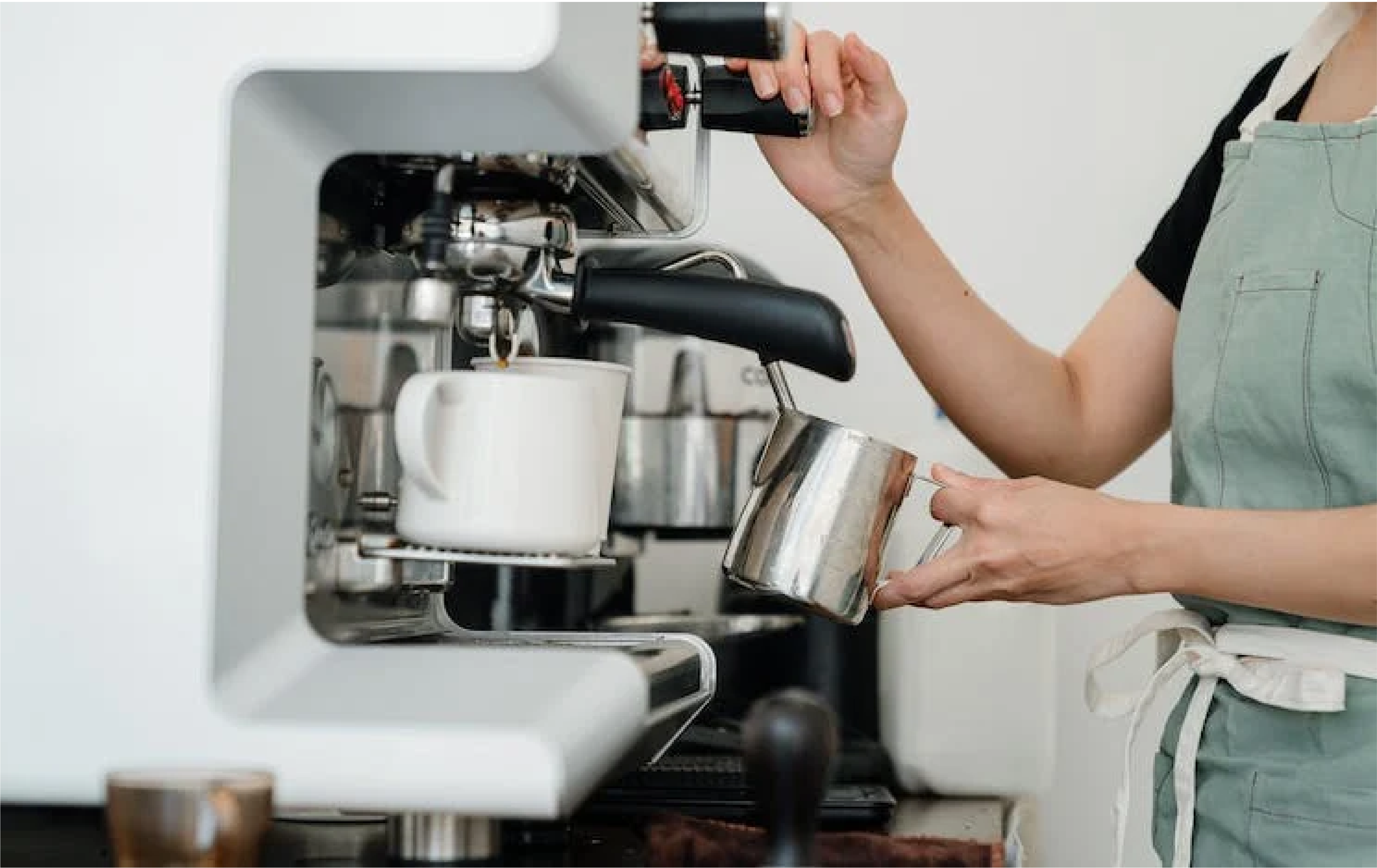 Hospitality
Implementing digital signage for your menus allows for them to be updated quickly and efficiently. Menus can also be broadcasted in a range of styles whilst remaining clear and straightforward.
Enquire now