Microsoft Teams Rooms
Microsoft teams bring you the ability to easily collaborate and host inclusive and interactive meetings with high quality file sharing and user experiences. A user-friendly platform allows you to stay connected, work together, and be organised.
Bring your meetings to life. High quality audio and video enables a more rewarding video conferencing experience for everyone. Give participants the ability to work together seamlessly from anywhere in the world: sharing, creating and progressing together. Microsoft Teams is easy to use and integrate into your day-to-day too, making it the obvious next step to all.
Features of Teams
Microsoft Teams is a Jack of all trades when it comes to conferencing and collaborating within your corporation:

– Video conferencing
– Screen sharing
– Secure file sharing & real time editing
– Hybrid working
– Unified collaboration
– Privacy & security
Enquire now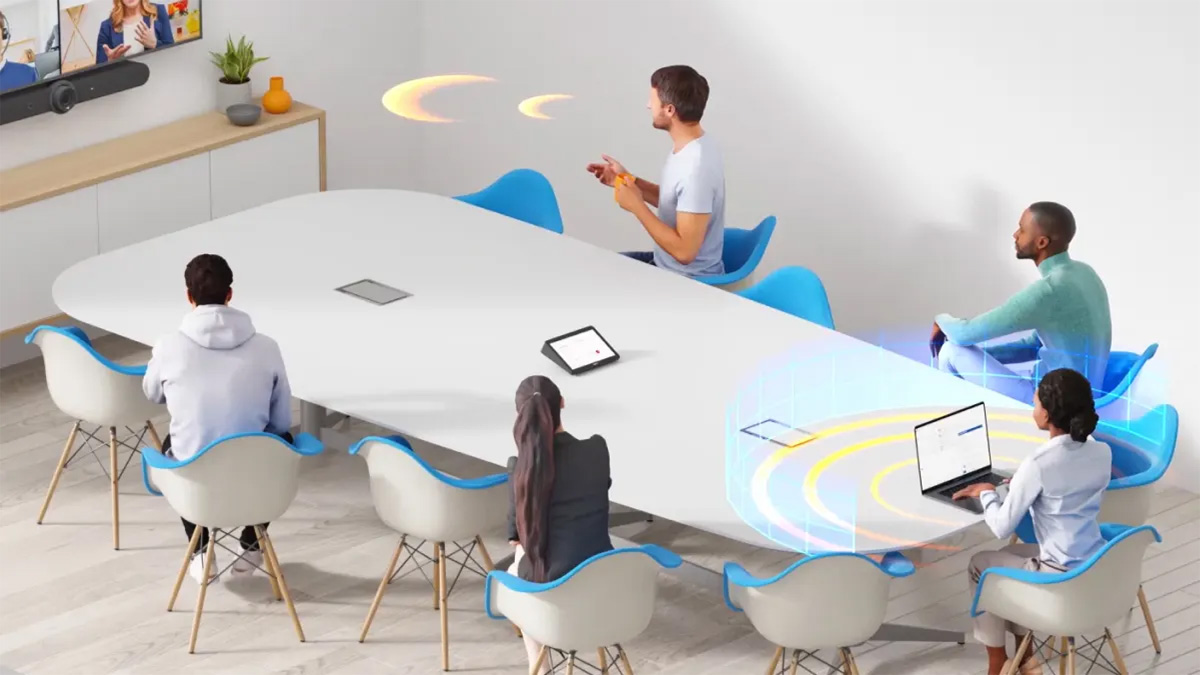 Size Capabilities
Microsoft Teams rooms can be formatted to work effectively for a range of sizes. From small, informal rooms built for 4-6 people, all the way to large conference rooms designed to accommodate upwards of 15 people.
Enquire now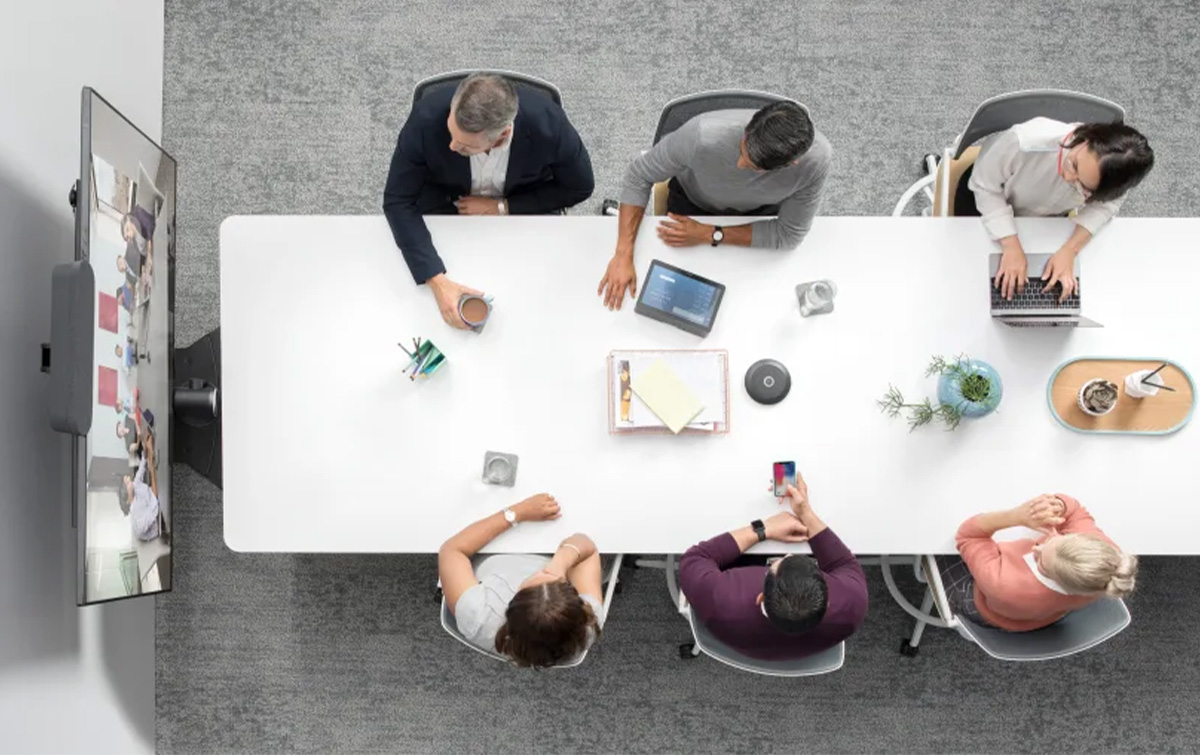 Why choose us?
With over 10 years experience in the AV industry, we can create unique solutions for any requirements. Fitting within the boundaries of all budgets to provide you with the best possible results without stretching you too thin.
Enquire now