The Only
Luxury
LED Cinematic Display
Your home cinema experience awaits, our new luxury and bespoke multimedia display is the future of the Home Cinema Experience.
Speak to Our Experts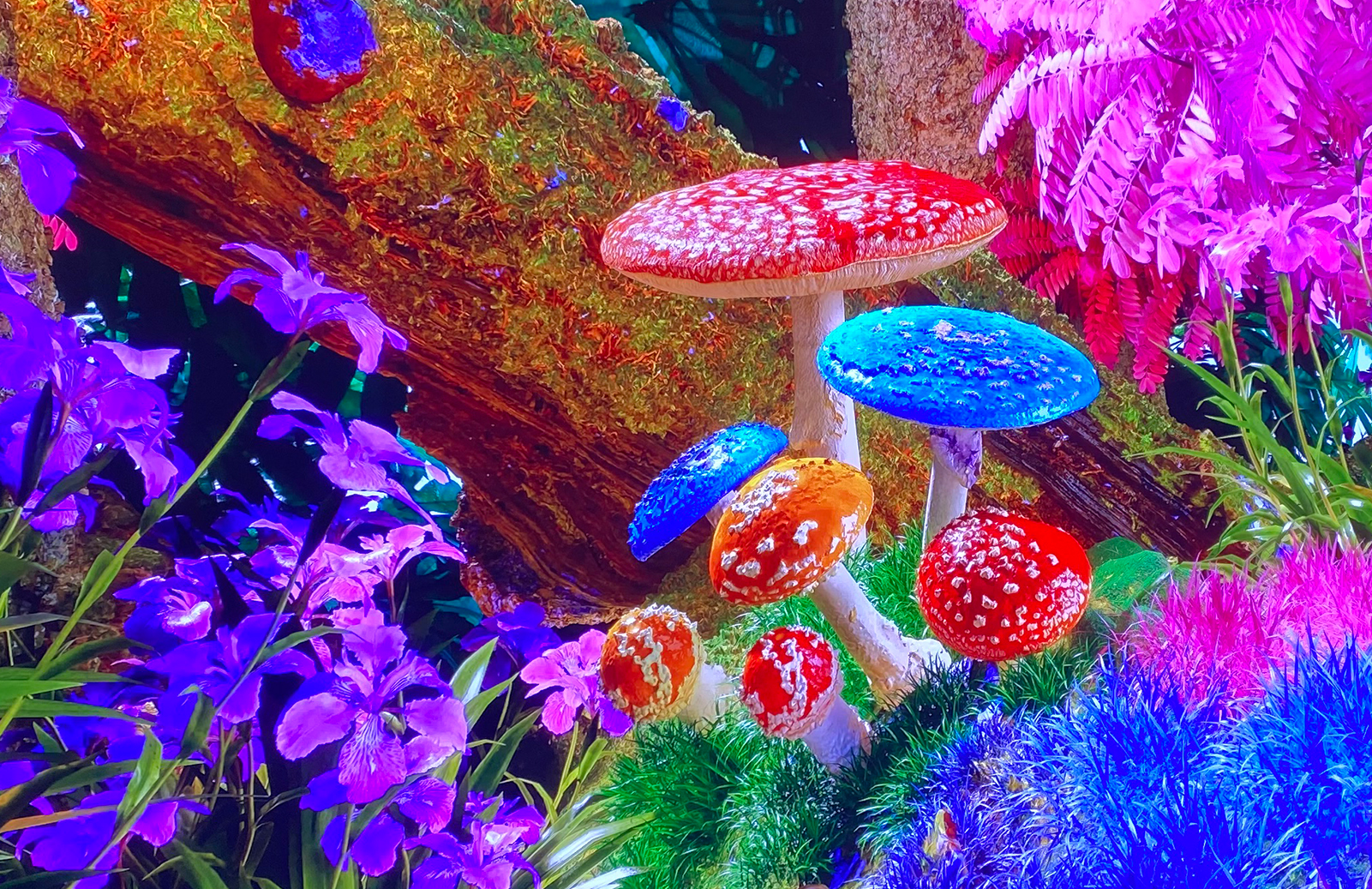 Vivid
Colour

Ratios

LED technology produces and emits light on its own, meaning more vivid colour and display vibrance. Every colour is showcased as intended, additionally to rich blacks and radient whites.

Learn More
The Cinematic Future
Take your picture quality to the next level with our DvLED, LED Cinematic experience. Every detail is enhanced pixel by pixel, and all interference is elminated. Create a truly immersive experience with the only luxury LED display technology.
Learn More
Infinitely
Expandable
Limitless entertainment and creativity, suited to any environment, the flexible design of our LED Cinema Experience leaves you with no structural limits..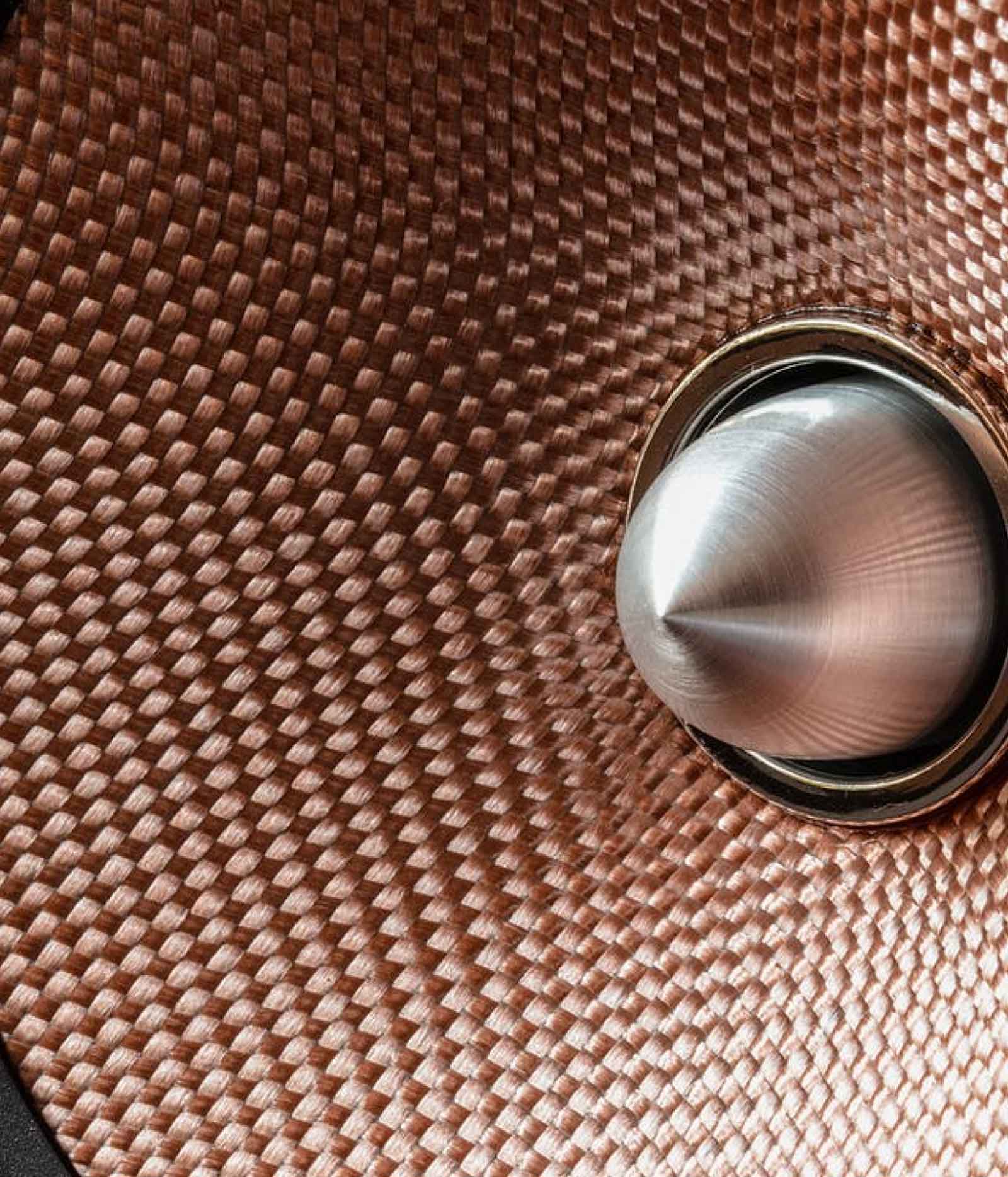 Vibrant Sound
A luxury LED display without a corresponding bespoke sound system is like a car without wheels. Sound is just as important as visuals, creating a whole unique world alongside the LED technology.
Learn More